Welcome to the Lloydminster Community Youth Centre!
We are a safe, fun, and non-judgmental drop-in centre!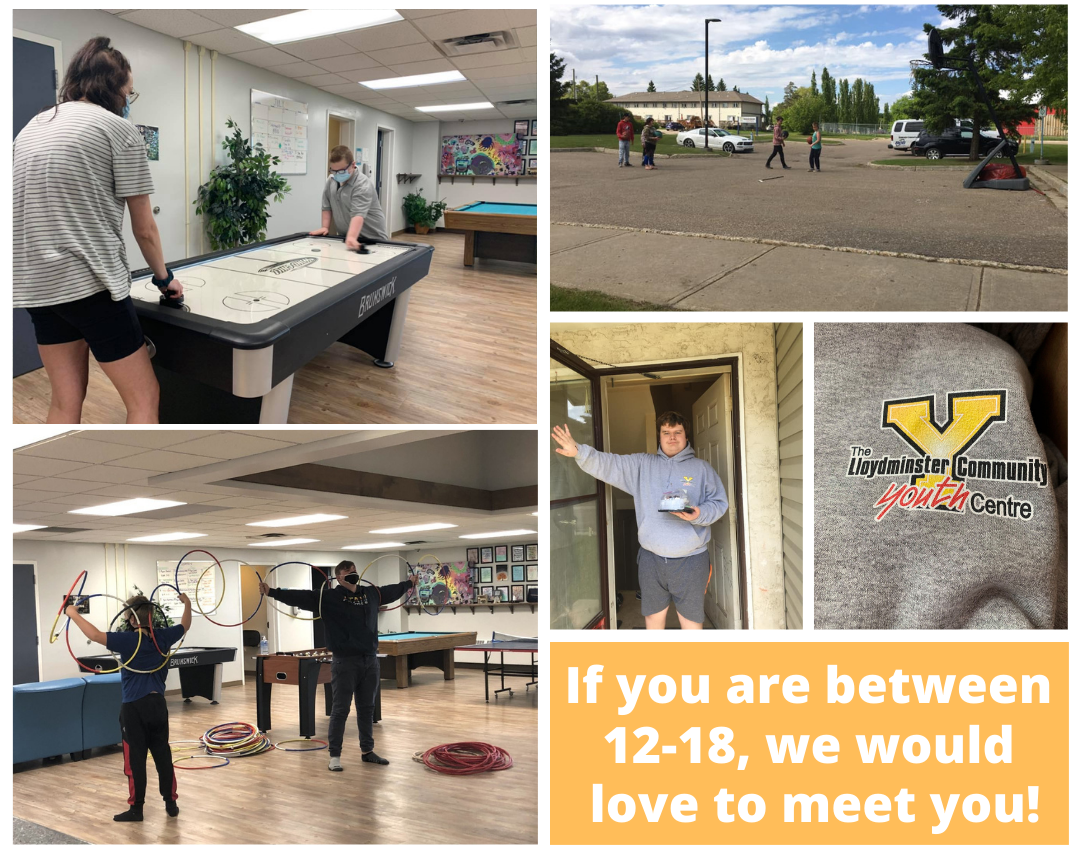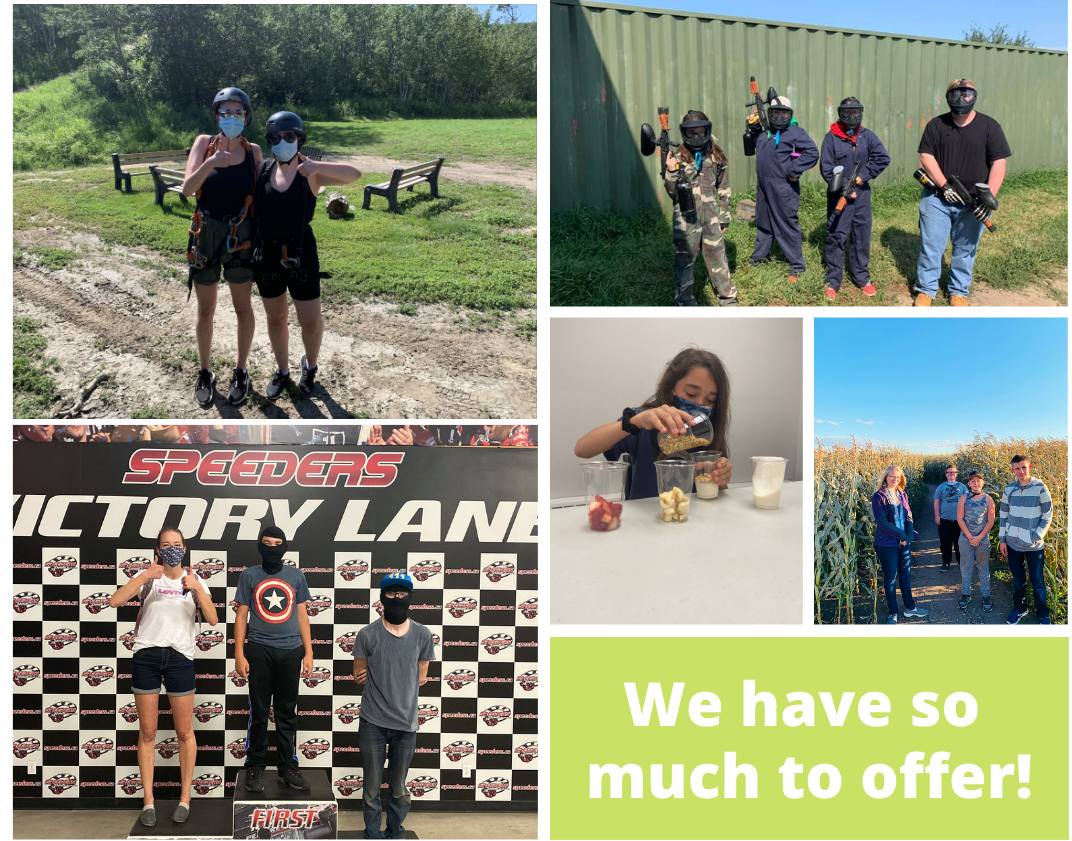 Call 587-789-1600 for more information!
We are happy to be able to offer in-person programming once again! We have many protocols in place related to COVID-19 and encourage you to read the below COVID-19 Policies and Procedures. All youth are also required to submit a COVID-19 Assumption of Risk Waiver.
We have a maximum capacity of 15 and encourage you to call 587-789-1600 ahead of time to reserve your spot. Our hours are:
Wednesday: 3:00 – 8:30 pm
Thursday: 3:00 – 8:30 pm
Friday: 3:00 – 10:30 pm
Saturday: 6:00 – 9:30 pm
We asked "What has changed for you as a result of attending LCYC?"
"I am more open with others about what I want and I am not as afraid to say how I feel."

"I have learned how much I enjoy talking to people."

"I have a newfound capability of leadership roles, responsibilities and the chance to meet new people and experience new things. I've gotten to know myself much better through the positive feedback and learning which helps a lot with self-esteem. I am happier overall! I thoroughly enjoy the programs LCYC offers for youth and hope it continues this way for youth for the years to come."