Hot Meal Program
We have a hot meal program in place on Wednesday, Thursday and Friday nights from 5-6 pm. Staff prepares a free dinner for the youth, which might be grilled cheese, chicken caesar salad, baked spaghetti, taco in a bag, hashbrown casserole, etc. We also have fresh fruit available every night at no cost as well, courtesy of Sobey's Lloydminster.
Teen Talk
The Teen Talk Program is back! Teen Talks will begin September 16th, 2020 and run the first and third Wednesday of each month!
What are Teen Talks?
Teen Talks are an educational program where members of the community come in to do a presentation to the youth on their area of expertise. Many partnering organizations participate in this program, including Synergy Credit Union, Rotary Club, Prairie North Health Region and, Lloydminster Sexual Assault and Information Centre. Presentation topics vary and include healthy relationships, online safety (cyber bullying, texting), body image, drug awareness, community involvement, leadership, resume building and bullying.
Summer Programs
Our 2020 Summer Programs have officially wrapped up! It wasn't the summer we had planned but we are grateful to all of our youth for being flexible and engaged. We are looking forward to many more adventures next summer!
Blue Mountain Adventure Park
Elk Island Hike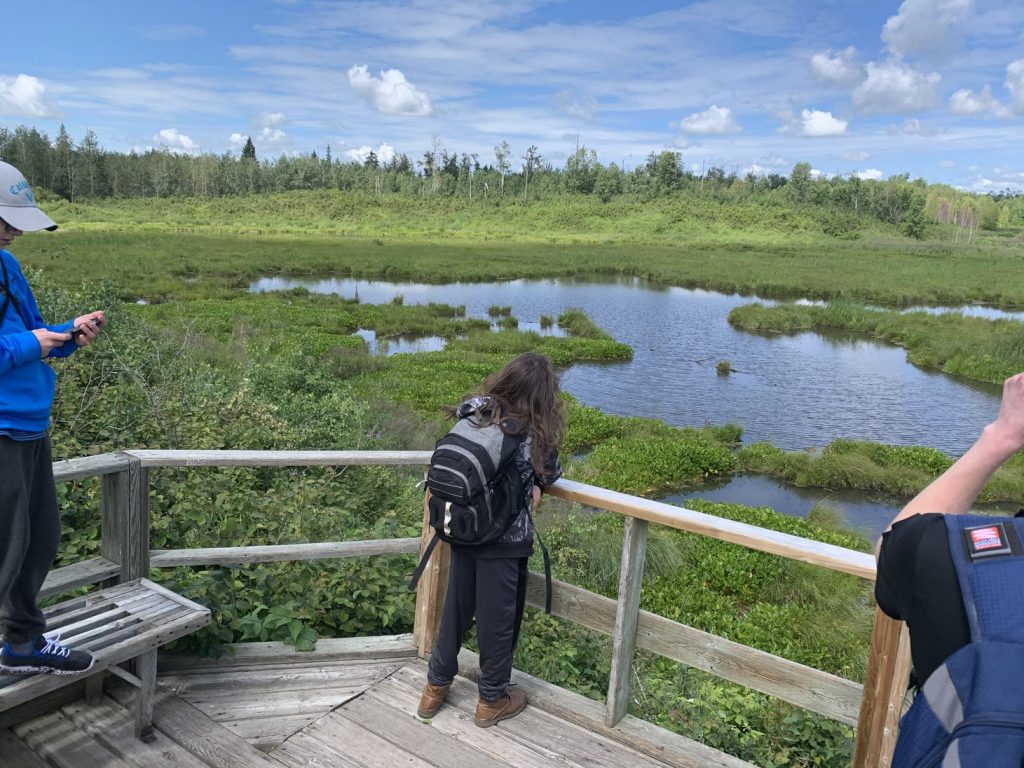 Annual Graffiti Clean Up
For the last five years, we have been joining forces with the City of Lloydminster for a graffiti clean up. We cover up affected areas around our city with murals and artwork. We love the creativity this project provides! The City of Lloydminster handed out certificates to the youth who participated, recognizing the positive impact they have had on the community. We worked on two murals in 2020. The first one can be found in the alleyway behind Bojangles Hair Centre. The second mural is located behind Serenity Healing Crystals and Books.